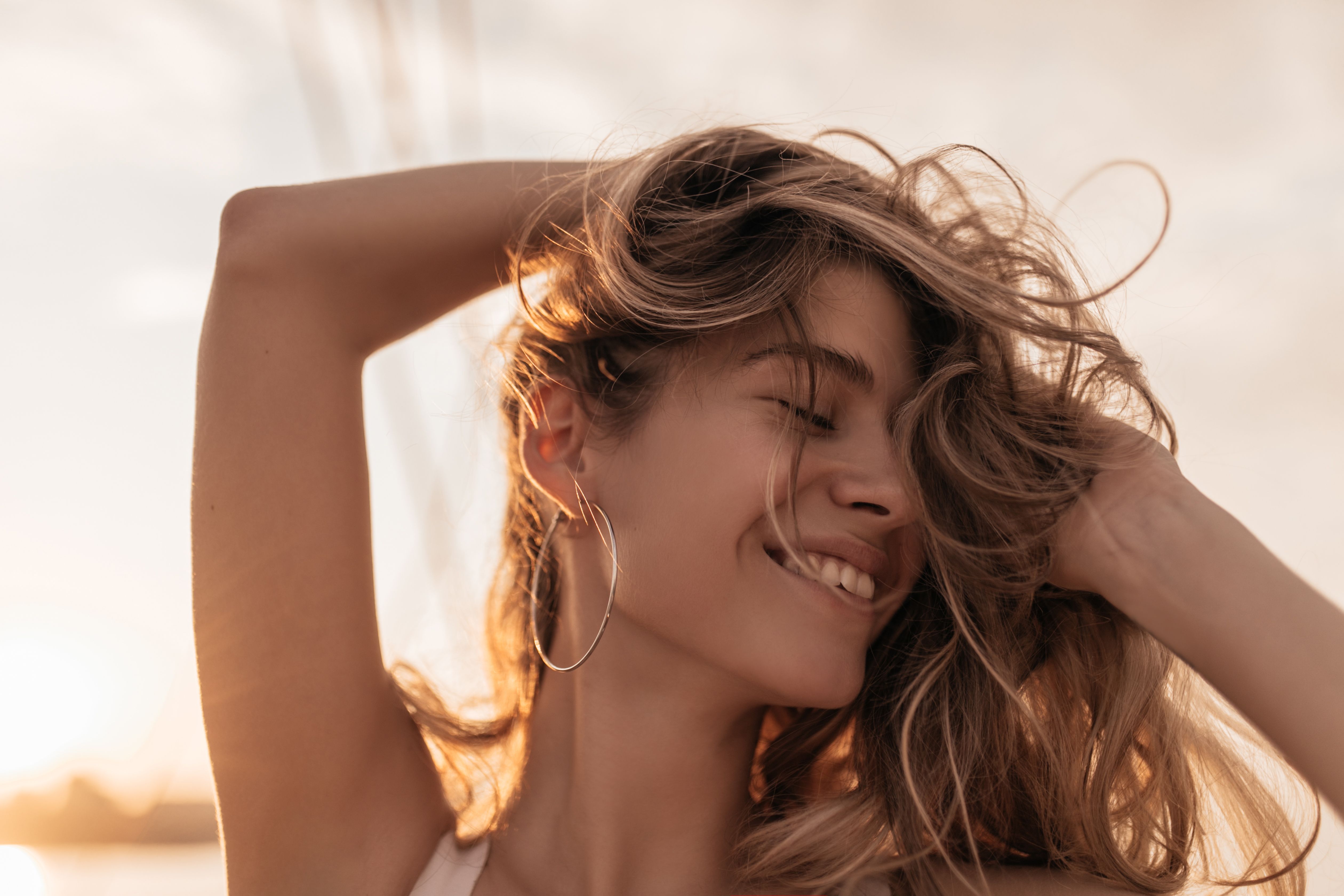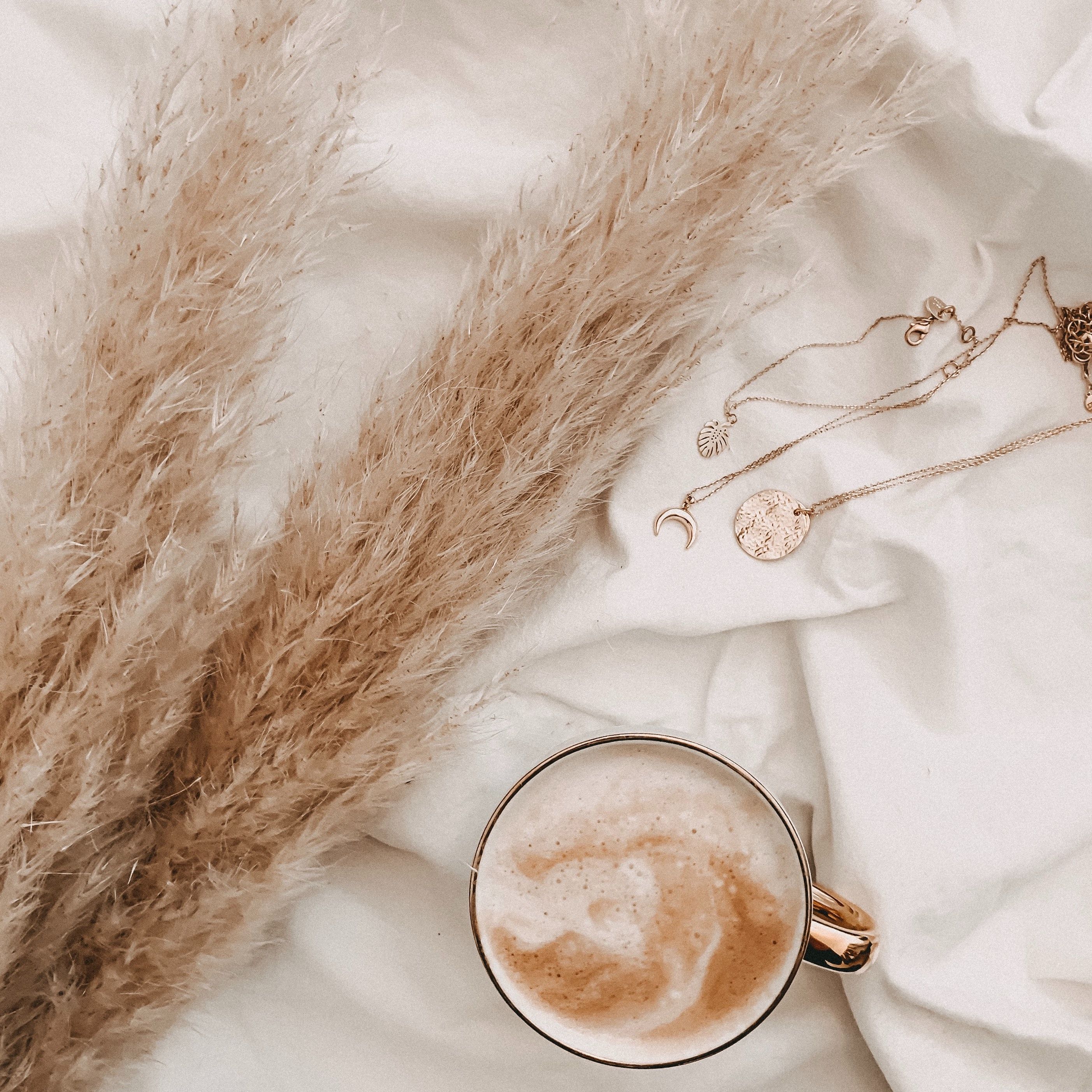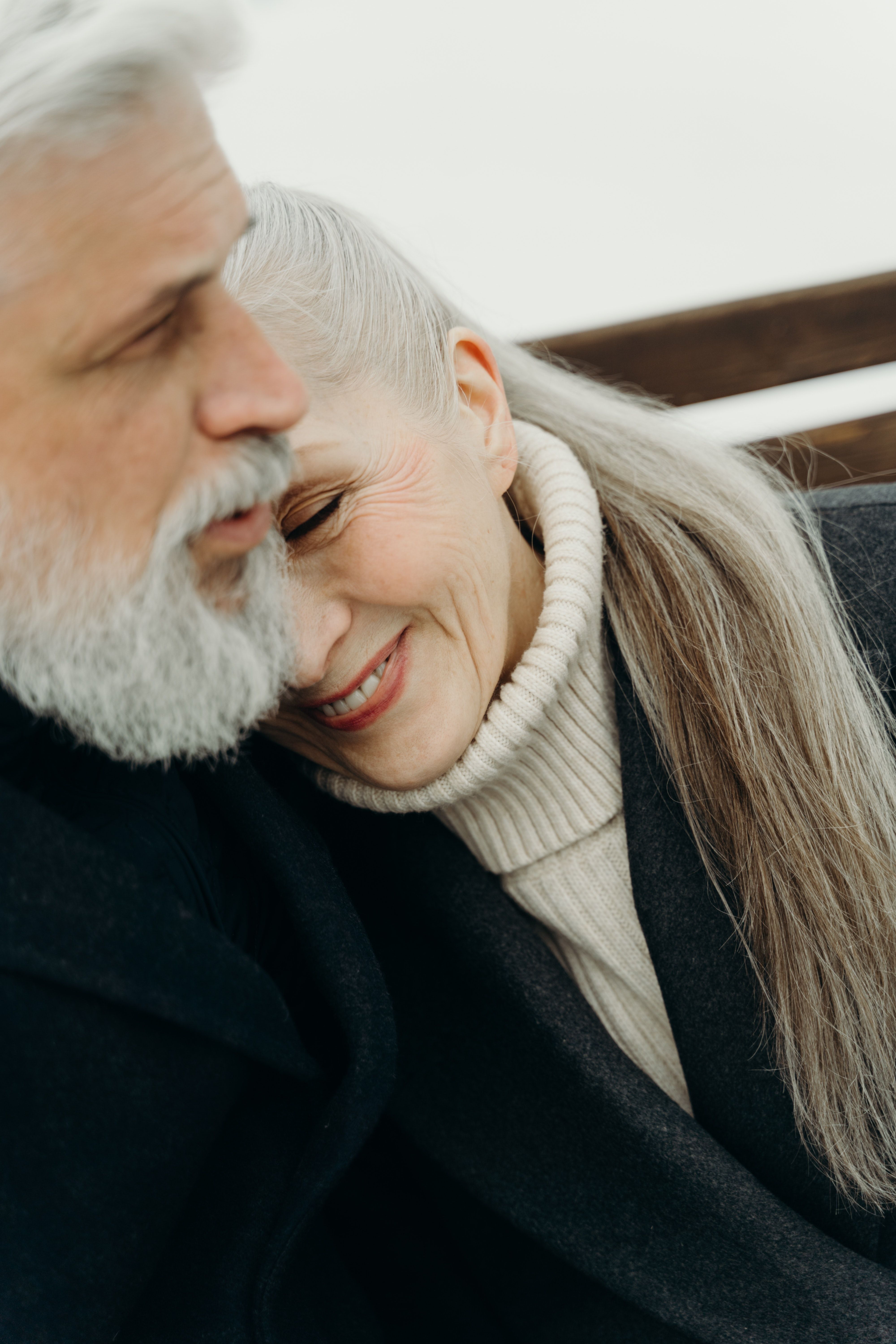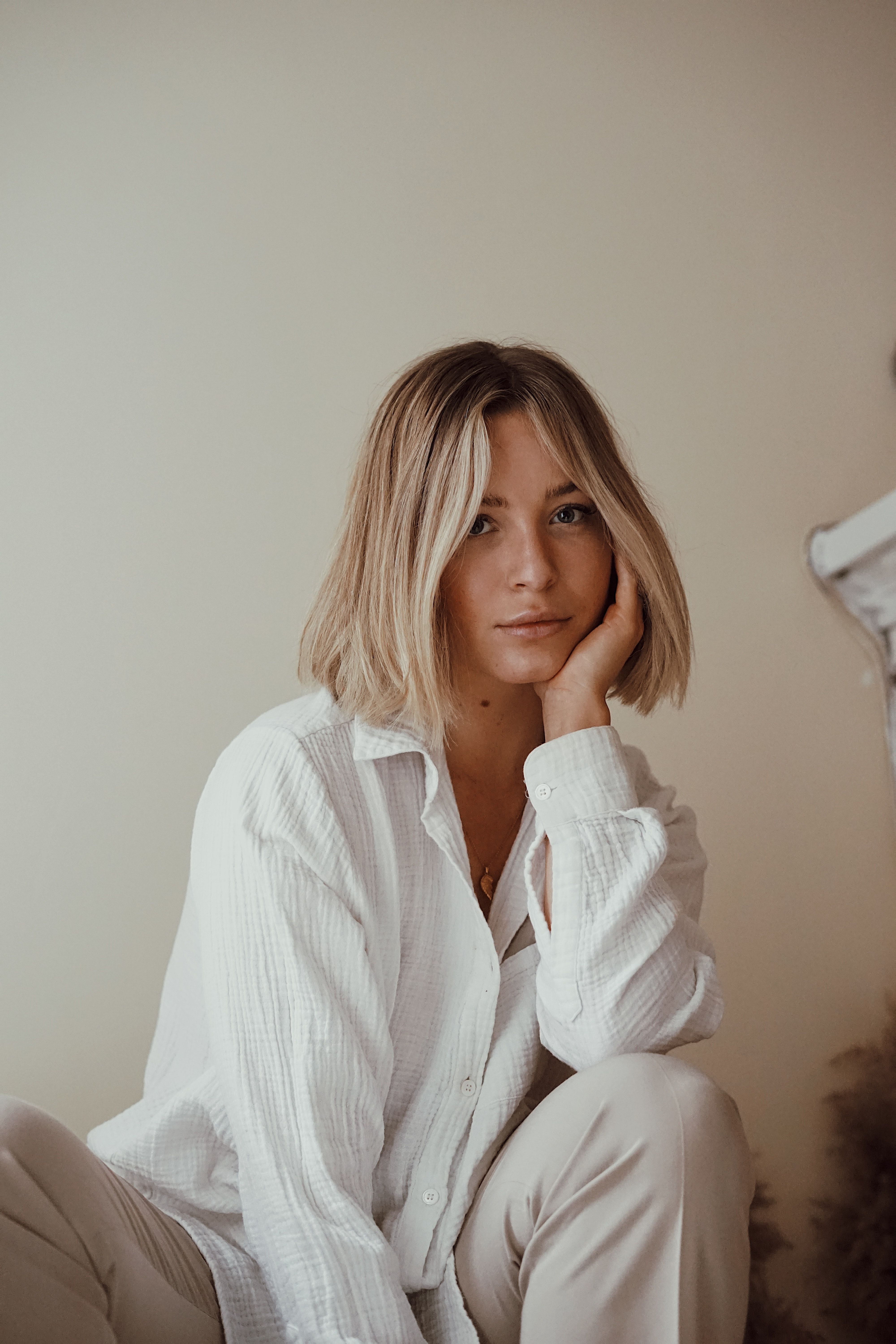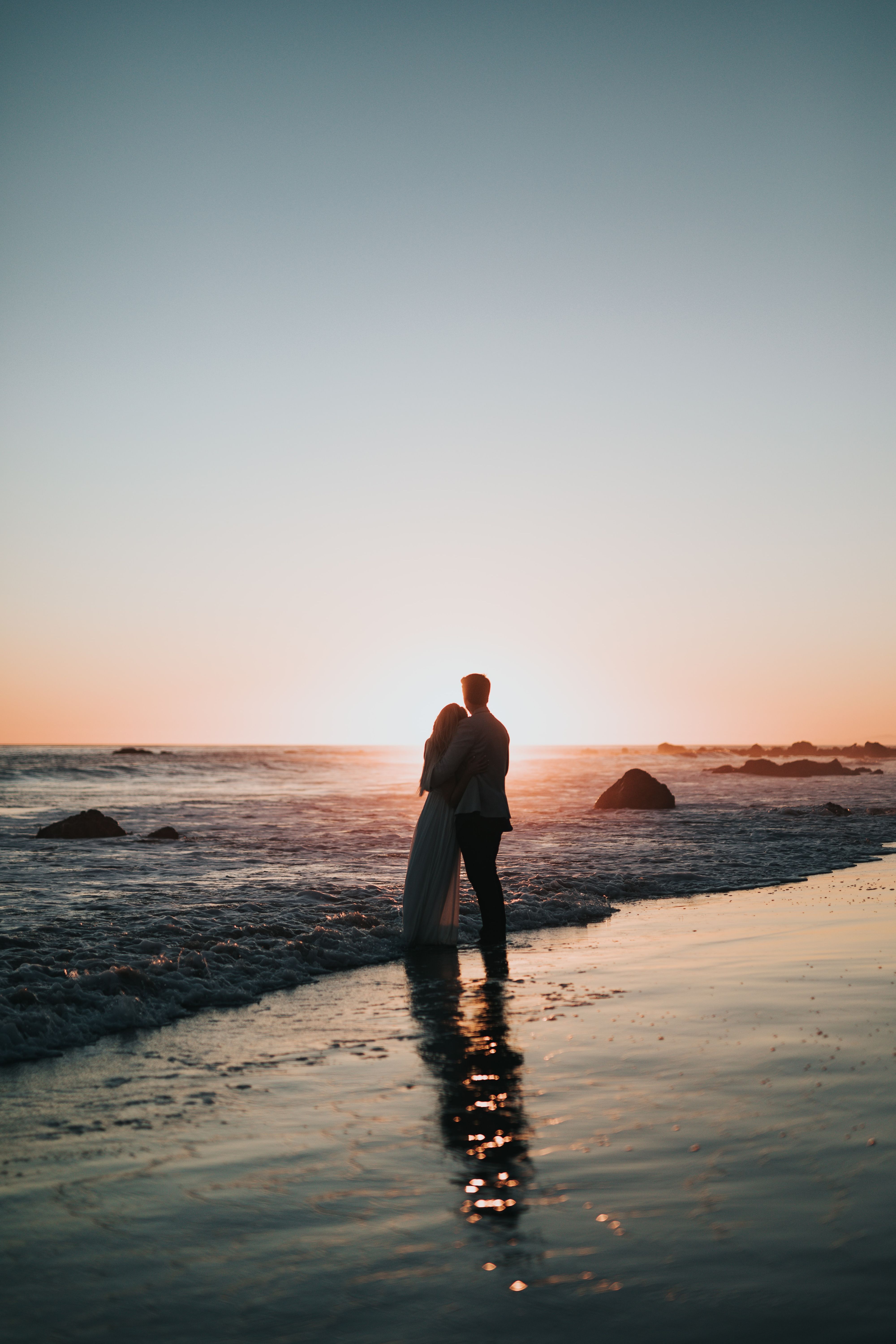 REINVENT YOUR LOOK
At BT on the Blvd, we are dedicated to inspiring those in our community to embrace their hair as a distinctive part of their identity. When you feel beautiful, and your hair reflects who you truly are, the possibilities are endless. We believe in helping people harness their true potential. As incredible individuals that contribute to a greater whole, we understand the importance of community and coming together to create something meaningful.
That's why we are dedicated to you, the guest. A superior guest experience is our #1 priority. Everything we do is designed to make you comfortable when you're here, and supremely confident with the end result. BT on the Blvd is a place to reinvent yourself, and feel beautiful and confident on that journey.
Come experience the difference. We can't wait to meet you.