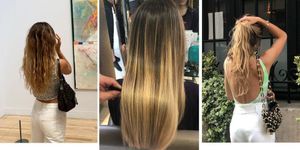 Brazilian Blowouts!
So what exactly is a Brazilian Blowout?
Through the use of breakthrough bonding technologies, these customizable smoothing treatments actually improve the condition of the hair by creating a protective protein layer around the hair shaft to eliminate frizz and...
more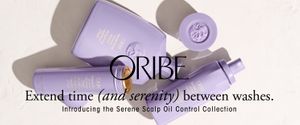 The Serene Scalp Oil Control collection was created to reduce sebum and promote a healthy scalp microbiome for those with an oily scalp. The collection includes Oil Control Shampoo, Oil Control Treatment...
more