OUR CURATED PRODUCT OFFERINGS
At BT on the Blvd, we will never stop searching for the very best products, brands that bring more to the table. We proudly carry these industry-leading brands, in addition to other quality product offerings to continue on our mission to create a superior guest experience.
We want you to love the products you choose to take home from BT on the Blvd. If you are not 100% satisfied with your product purchase, you may exchange it within 30 days of your purchase date or return for salon retail credit to be placed on your account.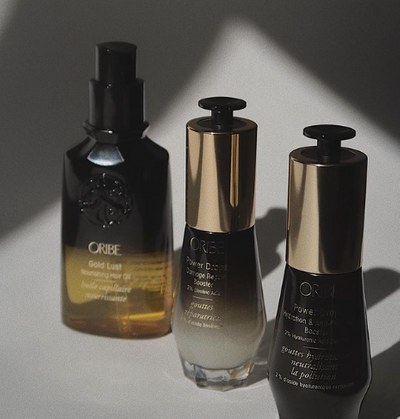 ORIBE: FOR THE HAIR OBSESSED
Oribe is a line of luxurious products that is unique in every category: gels that condition, oils that hold, sprays that don't flake, skincare-grade shampoos that prep hair for styling and gently balance the scalp, masques that have the richness and body of a lavish moisturizing cream. Each product is tested extensively backstage and on set to ensure that it outperforms everything else. Click the image to purchase online!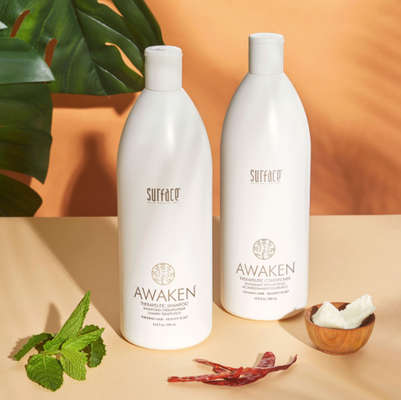 SURFACE: HAIR HEALTH ART
Surface was founded on the principle of respecting personal health and the Earth. Surface is committed to giving back to the environment, providing natural, organic ingredients for their products and packaging as well as giving back to the community.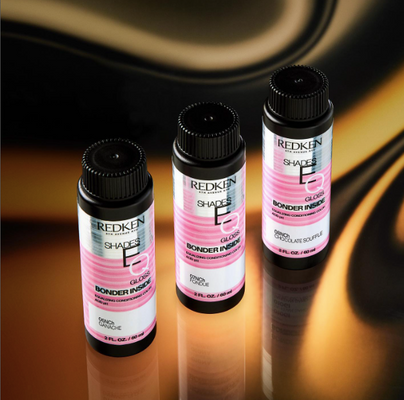 REDKEN: BEAUTY THROUGH SCIENCE
Since the beginning, Redken's mission has been to focus on researching and developing superior products. The brand is dedicated to a scientific approach to beauty and powered by a commitment to salon education. This "Beauty Through Science" philosophy is a vital part of the brand's heritage and has engendered many of the industry's most technologically advanced products.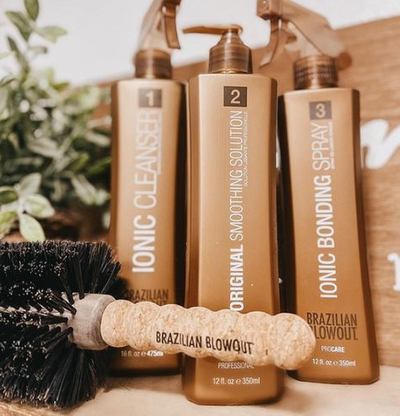 BRAZILIAN BLOWOUT: LIVE MORE. STRESS LESS.
Through the use of breakthrough bonding technologies, these customizable smoothing treatments actually improve the condition of the hair by creating a protective protein layer around the hair shaft to eliminate frizz and smooth the cuticle.